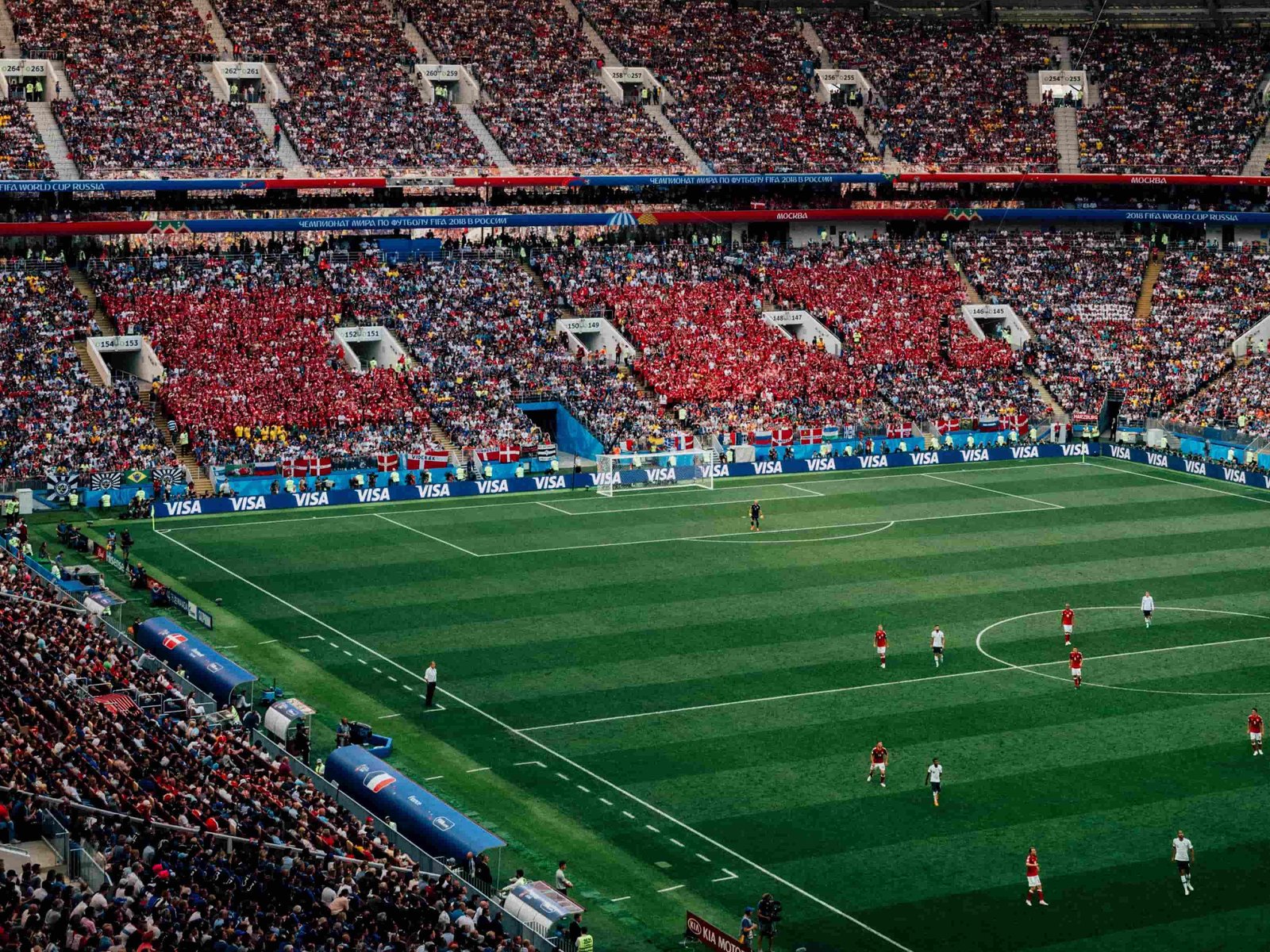 UEFA Champions League is played among 32 teams in 8 groups every season. The matches are played in the League and Knock Out format. Cheer your favorite team this season on the exotic locations of Europe and witness goals from your favorite players in the UEFA champions league LIVE from the venue.
SOCCER
11 June 2019- 30 May 2020
FINAL MATCH VENUE
Ataturk Olympic Stadium, Istanbul, Turkey
TOP players to watch
Cristiano Ronaldo, Lionel Messi, Kylian Mbappe, Harry Kane, Paul Pogba, Gareth Bale and Neymar Jr.
Places to visit before/after the matches
Expand


Visit world-famous museums, monuments, and churches in Paris.
Visit the Colosseum, St. Peter's Basilica and the awe-inspiring Trevi Fountain in Rome.
The architecture of Barcelona, Gaudi's Parc Guell, and La Sagrada Familia.
Diverse beaches on Greek Island in Santorini with archaeological attractions.
The Eiffel Tower in Paris.
Tower Bridge in London.
The Colosseum of Rome. 
Important things-to-do list
Expand

Visit the Swiss Alps if you are Winter Sports enthusiasts.
Sail around the Greek Isles.
Enjoy a pilsner at the "highest beer garden in Germany.
Stand at the end of the continent at the far southeastern edge of Portugal.
Row around Lake Bled in the Julian Alps, Slovenia.