International Swimming Training Tour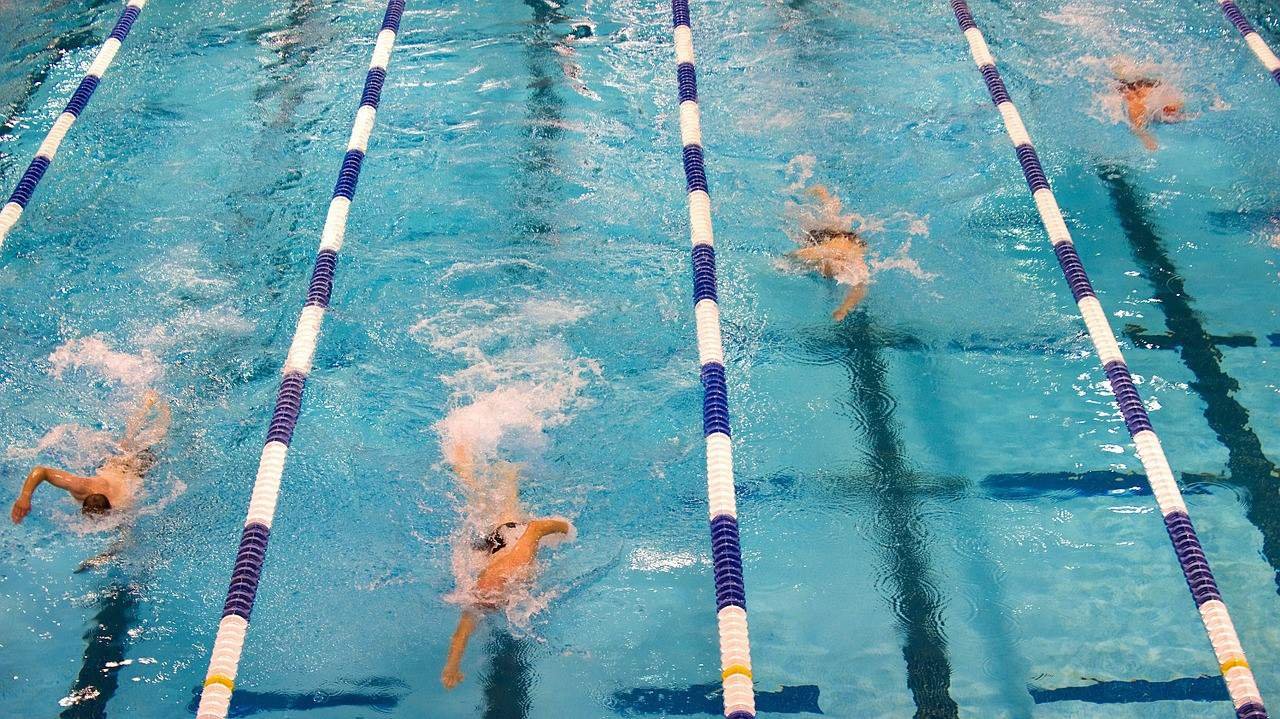 The revolution started when Michael Phelps won the 9 Gold Medals in the 2008 Olympics and showed a path that everyone has something strong which he/she can perceive. Keeping this point in mind, travelOsports started professional and international swimming training tour for exposure & experience.
We guarantee you the best facilities and better competition so far. Our professionals will work according to your team's requirements and will provide you the best experiential tour. If your squad is ready to make a splash on the International stage, let Travel-O-Sports take your team on a tour for a wonderful experience. We'll ensure that your training and fixtures are perfectly suited to your team's requirements. You can make the most out of the excellent facilities at our selected training centers overseas.
 In case you fancy swimming under the sun, many destinations offer great outdoor options for international swimming training tour and water polo tours and we have plans for that too.
Training Camps & Friendly Matches
Customized Swimming Tours
Arranged all year round at any sporting destination you desire.
Specially crafted tours to match your requirements in your budget.
Special training programs to your needs and participant's ability.
It's not only about the sports tours-Unique cultural, adventurous and Sightseeing experiences while on the tour.
Tailor-made tours offer you the flexibility to choose your own path.