International Basketball Coaching Tour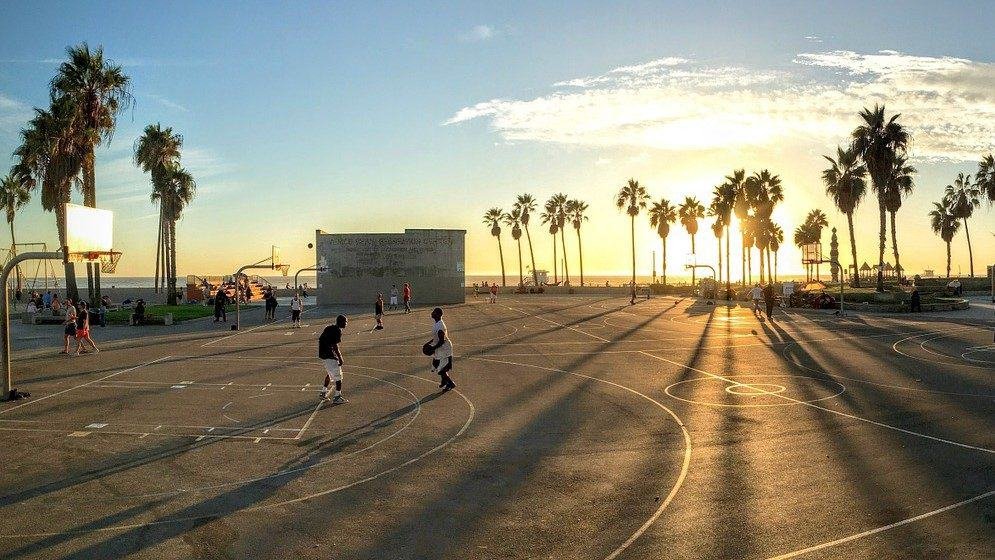 Basketball is truly a global sport, hence international basketball coaching tour is offered in almost all parts of the world. There are a number of incredible locations where your players can be trained, therefore you shouldn't miss this play and bond opportunity while on the go.
We provide professional and international basketball coaching tour at elite academies. Using our excellent contacts, we can offer competitive fixtures for your sports team against local opposition; these are designed to evenly match your team's level. Our tailor-made packages are the perfect tour to match your squad's requirements.
You can also simply bring your players overseas for an experiential basketball tour.
Our tour experts have the passion and experience of making your basketball training tour a trip to remember. Even if you're restricted by budget and time, we do have plenty of destination options accordingly.
International Basketball Tournaments/Festivals
Training Camps & Friendly Matches
Customized Basketball Tours
Arranged all year round at any sporting destination you desire.
Specially crafted tours to match your requirements in your budget.
Special training programs to your needs and participant's ability.
It's not only about the sports tours-Unique cultural, adventurous and Sightseeing experiences while on the tour.
Tailor-made tours offer you the flexibility to choose your own path.