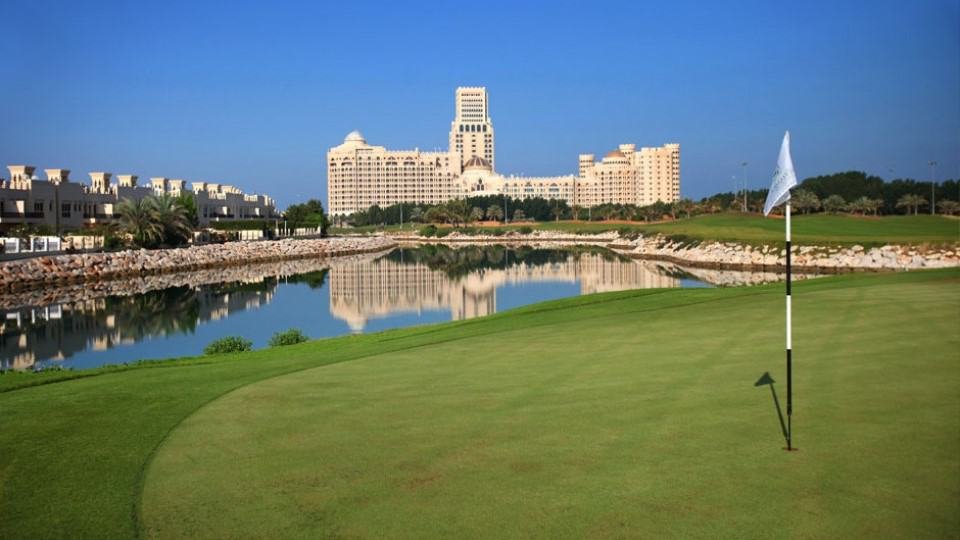 At the centers of Asia, Europe, and Africa, a country full of sand dunes has more than Camel and Horse racing.
UAE Sports
Sports in UAE is actively encouraged not only for its health benefits but also for its additional roles as an entertainer and cultural bonds it stands up among people with mutual game love. Dubai has managed to cultivate several sports in a country full of deserts, other than camel racing and horse racing. Several major sporting competitions are held in Dubai and UAE all year round.
Horse racing is among the most popular in the UAE sports for horse racing enthusiasts. The World Cup horse race in Dubai has the highest prize money in the world. A few of the horse racing clubs based in the UAE are Sharjah Equestrian & Racing Club and Umm al-Qaiwain Marine Club and Riding Centre. During the 2010 World Cup, Meydan Race Course City was inaugurated. Adding to that, UAE has plenty of golf courses, and three of them are golf courses for the PGA championship. Some of the most common sports in the Middle East are football and Dubai has its number of supporters. Zayed Sports City is the country's largest sports center.
As so much of the UAE's expatriate population arises from the Indian subcontinent, cricket has become a famous national sport. The Sharjah Cricket Stadium hosts annual world cup cricket matches. Dubai's traditional sport camel racing is usually held in winter on weekend mornings. During public holidays the races are held on exclusive tracks, and the atmosphere is highly enthusiastic. A few of the racetracks found in UAE are Al Wathba Racetrack, Al Ain Racetrack, and Nad al-Sheba camel track.
Within just 15 years, Dubai has developed from an ancient port into a thriving sports tourism centre. Whether you're looking to play rugby, netball, football or cricket, Dubai sports tour is a perfect destination to feel the spirit of sports.
Its beauty can easily attract sports travelers by offering golden beaches and luxurious accommodations. It's the most sought-after sporting destination for different sports on the amateur and professional level, including Rugby, which proved as fast grown due to enough of the Sports Championships held.
Dubai and Abu Dhabi are the two major sporting destinations, growing rapidly. Its rich sporting culture has proven to be the best in the country. Adventure sports like Grand Prix and Motor racing are also a great piece of attractions.
As the capital of various Sporting organizations, Abu Dhabi and Dubai emerged as the major Sporting hub. Due to its World Class Sports Facilities, UAE can be called as the Home of Sports now.
Customized Sports Tours
Arranged all year round at any sporting destination you desire.
Specially crafted tours to match your requirements in your budget.
Special training programs to your needs and participant's ability.
It's not only about the sports tours-Unique cultural, adventurous and Sightseeing experiences while on the tour.
Tailor-made tours offer you the flexibility to choose your own path.