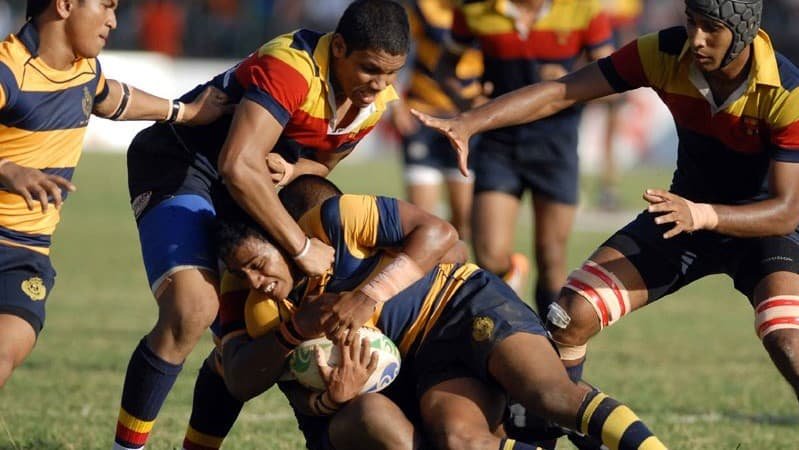 Sri Lanka sports tour is a blend of both traditionalism and modernism with sports culture, Sri Lanka is just the perfect place for a quiet and relaxing holiday topped with adventure and excitement.
Sri Lanka offers a truly unique experience because of its stunning natural beauty, friendly natives and their passion for sports. Its major cities like Colombo, Kandy, and Hikkaduwa will give you goosebumps with its amazing beauty of hills, tropical rainforests, cultural sights, an abundance of wildlife and golden beaches.
Its major cities like Colombo, Kandy and Hikkaduwa can give you Chills with its breath-taking beauty of hills, rainforests, historical sights and abundance of biodiversity. Sri Lanka sports tour provides a truly remarkable experience due to its passion for sports. Officially, volleyball is their national sport, but cricket is by far the most popular sport. As well as football, athletics, and tennis, the rugby union still has a relatively broad following. A significant number of Sri Lankans and international visitors are attracted by water sports such as surfing, scuba diving, and swimming on the coast. The Sri Lankan school system is very involved in the effort to keep alive the passion of the country for sports, particularly among young people.
The Sri Lankan national cricket team gained remarkable success early in the 1990s, rising from underdog status to Cricket World Cup-winning in 1996. The nation co-hosted the 1996 Cricket World Cup with India and Pakistan, the 2011 Cricket World Cup with India and Bangladesh, and at several occasions hosted the Asia Cup tournament. In our customised Sri Lanka cricket tour, we aim to provide an elite experience to the teams with a blend Sri Lankan culture.
Sri Lanka, a major Cricket Sporting destination, is now turning into the Multi-Sporting destination after the smooth hosting of Adventure Sports Tournaments like Go-kart, Surfing League, Iron Man Championship, Senior Golf European Tour and many more.
Customized Sports Tours
Arranged all year round at any sporting destination you desire.
Specially crafted tours to match your requirements in your budget.
Special training programs to your needs and participant's ability.
It's not only about the sports tours-Unique cultural, adventurous and Sightseeing experiences while on the tour.
Tailor-made tours offer you the flexibility to choose your own path.