Europe or UK Sports Travel Packages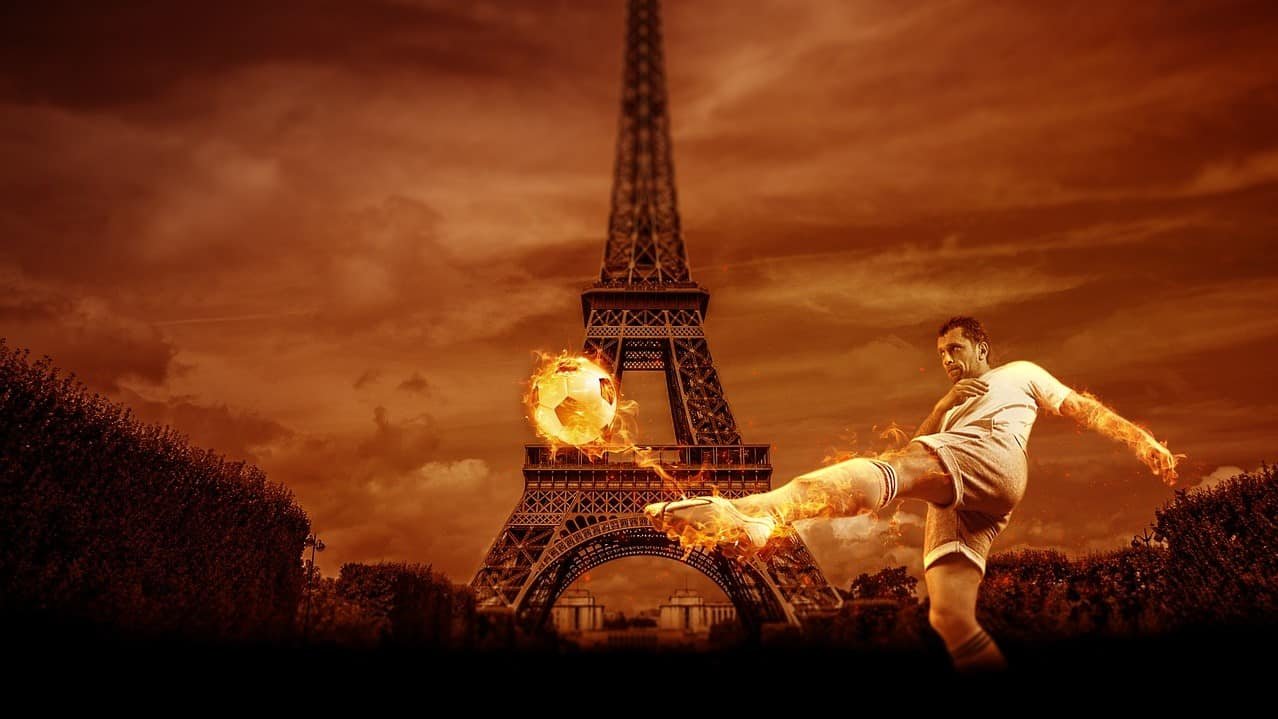 Europe or UK sports travel packages are very popular amongst Sports travelers due to its amazing and attractive combination of great sports in the country like- Hockey in Holland, Football in Spain, Rugby in France, Tennis in Croatia and many more. Also, the coastal resorts of Costa Brava and the artistic cities of Barcelona and Madrid are just marvelous!
Sport is an integral part of British culture in the UK. The UK has given birth to a number of significant international sports including football, badminton, billiards, boxing, cricket, golf, rugby (union and league), basketball and many more. On three occasions the UK hosted the Olympic games: 1908, 1948 and 2012. England does has some of the planet's best sporting activities. There's a range of activities for sport lovers including Championship Golf, Grand Slam Tennis, Test Match Cricket and Best Football League. We will design your tour to match your perfect combination of sightseeing and sporting activities with a wide variety of attractions in the UK.
Wembley Stadium in London remains aloof from the political rivalries driving English football. Instead, the ultra-modern heir to the legendary Empire Stadium is used as a neutral venue for hosting the England national team's cup finals, relegation battles and matches.
Tennis tournaments in the United Kingdom were held in England since 1877. Tennis is one of the ATP Tour's four grand slam tournaments. Cricket in the 17th century became popular in Britain and is considered as the UK's national sport. Our customised England cricket tours will give you the essence of British cricket culture.
Our UK sports travel package will also include the visits to the magnificent stadiums like  Wembley Stadium, Old Trafford – Manchester United, Tottenham Hotspur Stadium, Emirates Stadium – Arsenal, London Stadium – West Ham United, Etihad Stadium- Manchester City and Anfield Stadium – Liverpool.
We believe the best way to catch team spirit and grow as a squad is through sport travel, as sports players and enthusiasts themselves. We'll set up your tour from the base and fine-tune it all until it's perfect for you. You can enjoy a friendly atmosphere against the locals, using our years of expertise.
We are featuring World's Best Facilities into the World's most fascinating sporting culture that ultimately lures more sports travelers to the continent.
If you are looking for a tour in Europe then travelOsports will prove the best in the industry. We offer tailor-made packages for the same and you don't need to look for tours anywhere else, just contact us and find the most suitable deal for you. We provide European and UK sports travel packages as per your requirements and are best suitable for students' age and ability. We will also help you in providing training sessions at the renowned International Stadiums of the Uk & Europe.
Customized Sports Tours
Arranged all year round at any sporting destination you desire.
Specially crafted tours to match your requirements in your budget.
Special training programs to your needs and participant's ability.
It's not only about the sports tours-Unique cultural, adventurous and Sightseeing experiences while on the tour.
Tailor-made tours offer you the flexibility to choose your own path.