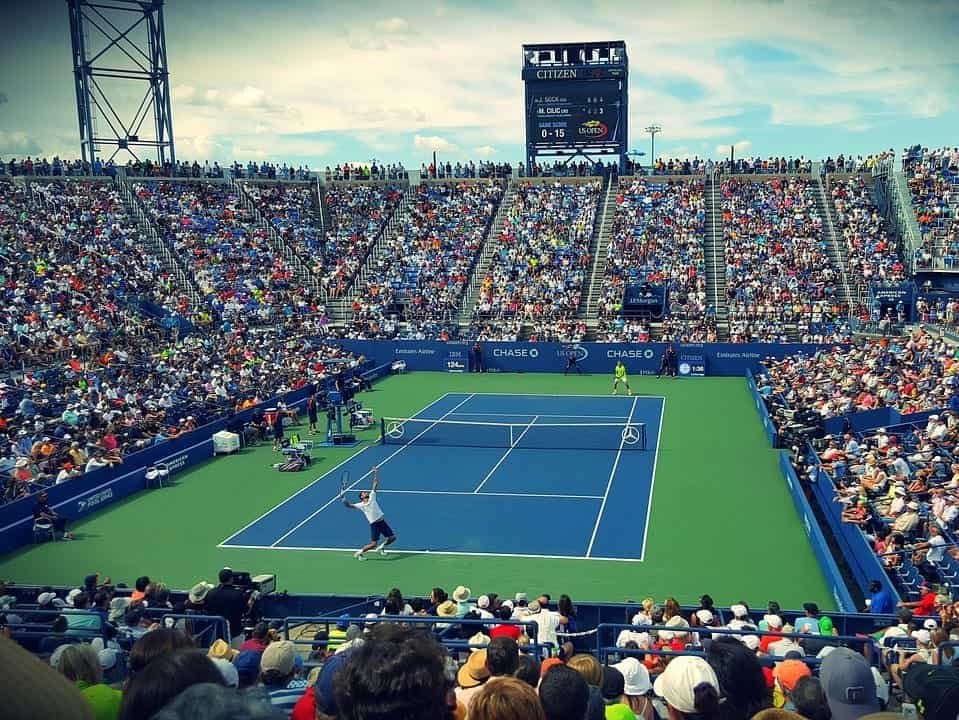 The Australian Open is the opening Grand Slam of every year in the Tennis World. Last season, the Australian Open witnessed the highest number of tennis enthusiasts ever in the history of the game. So this time, don't miss the chance to cheer on your favorite players in one of the most popular tournaments in tennis.
Tennis
AUSTRALIAN OPEN
Melbourne
Top Players to watch this season
Yuki Bhambri, Rafael Nadal, Noval Djokovic, Roger Federer, Simona Halep, Caroline Wozniacki & Angelique Kerber.
Must-to-Visit Places in Australia
Expand

Find the 19th-century architectural designs, Botanical gardens, and Art Institutes.
Visit Opera House, Harbors and zoos in Sydney.
Feel the street art of Melbourne City and Queen Victoria.
National Parks in Sydney and Melbourne. 
Things to do before/after the game
Expand

Surfing at the beaches of Gold Coast.
Must visit the 19th Century food market at Adelaide.
Lively Nightlife and surfing at Surfers Paradise.
Experience the beautiful Sunrise by Hot Air Baloon.