International Tennis coaching Tour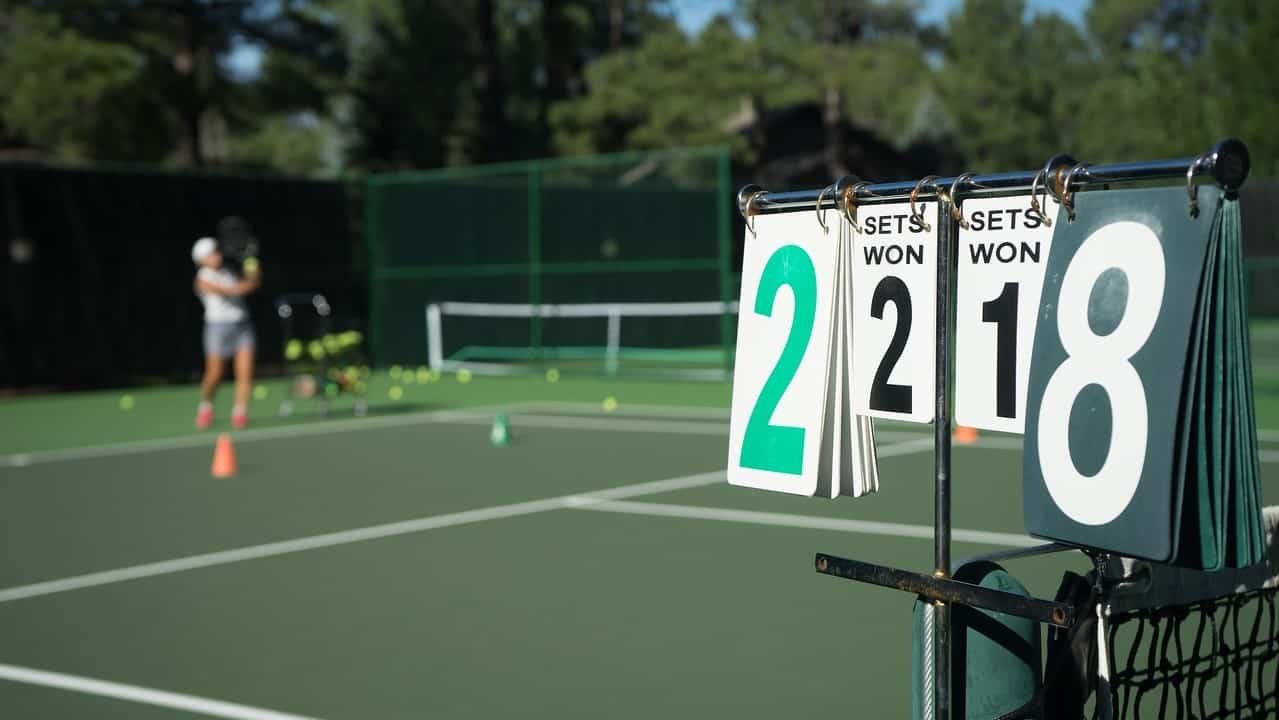 travelOsports provides a keen competition from across the globe and is always ready to take on your players for an international tennis coaching tour. We create purpose-built coaching camps in academies and also facilitate fixtures and tournaments. Allow us to help you select the perfect Tennis Tour options that suit your players.
With world-class players like Roger Federer and Noval Jakovich inspiring tennis hopefuls from all walks of life and generations, tennis has reached new heights as a touring option.
When you're not on the court, we do provide match tickets and stadium tours so as to have unique sporting experiences. If you are looking for a once-in-a-lifetime opportunity of International tennis coaching tour, we have a number of options to match your requirements.
Training Camps & Friendly Matches
Customized Tennis Tour
Arranged all year round at any sporting destination you desire.
Specially crafted tours to match your requirements in your budget.
Special training programs to your needs and participant's ability.
It's not only about the sports tours-Unique cultural, adventurous and Sightseeing experiences while on the tour.
Tailor-made tours offer you the flexibility to choose your own path.