International Hockey Coaching Tour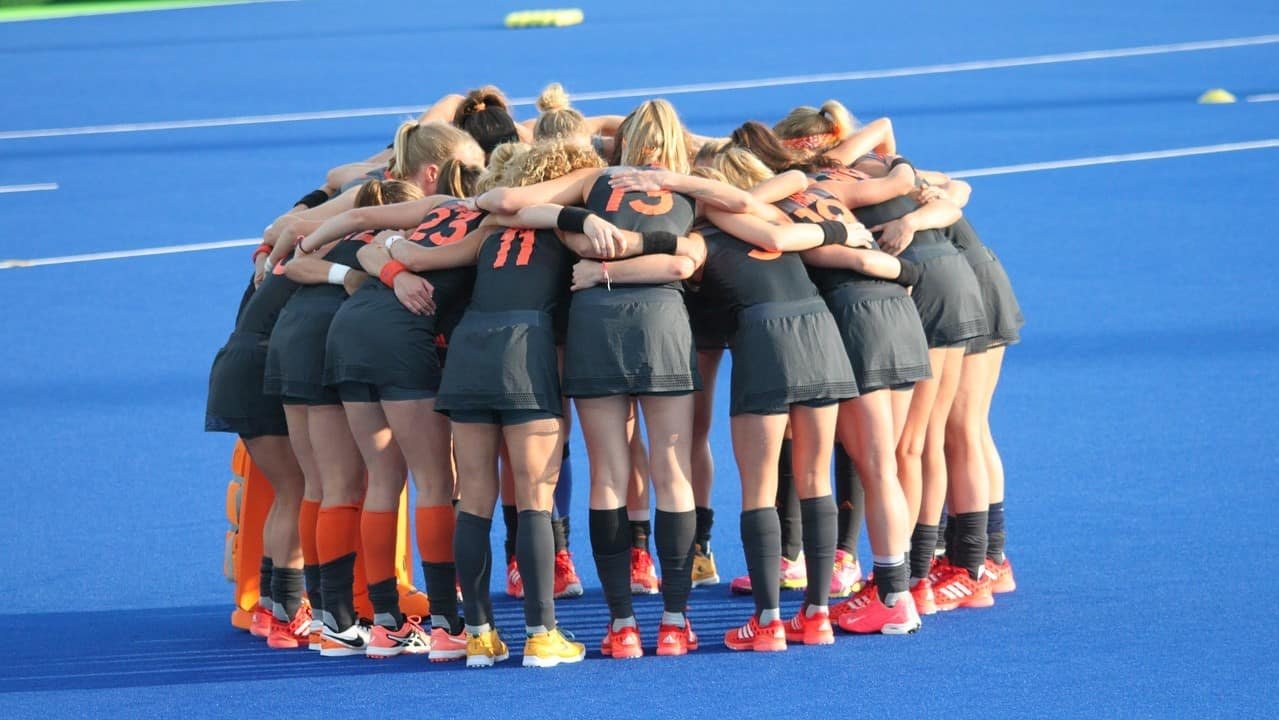 travelOsports is associated with several organizations for hockey matches at major sporting destinations. We offer international hockey coaching tour with the best competitors worldwide to improve the quality of the game while focusing on match performances too.
With our expertise in the specific field, we can guide and prepare tailor-made itineraries for your team. travelOsports offers you training with Professional Coaches and provides you great tournament fixtures.
If you simply want to take your players overseas, we can guide you in the same. We do provide support from our professionals to assist you while looking for international hockey coaching tour and give you experience on and off the field.
International Tournaments/Festivals
Training camps & Friendly Matches
Customized Hockey Tours
Arranged all year round at any sporting destination you desire.
Specially crafted tours to match your requirements in your budget.
Special training programs to your needs and participant's ability.
It's not only about the sports tours-Unique cultural, adventurous and Sightseeing experiences while on the tour.
Tailor-made tours offer you the flexibility to choose your own path.