International Cricket Training Tour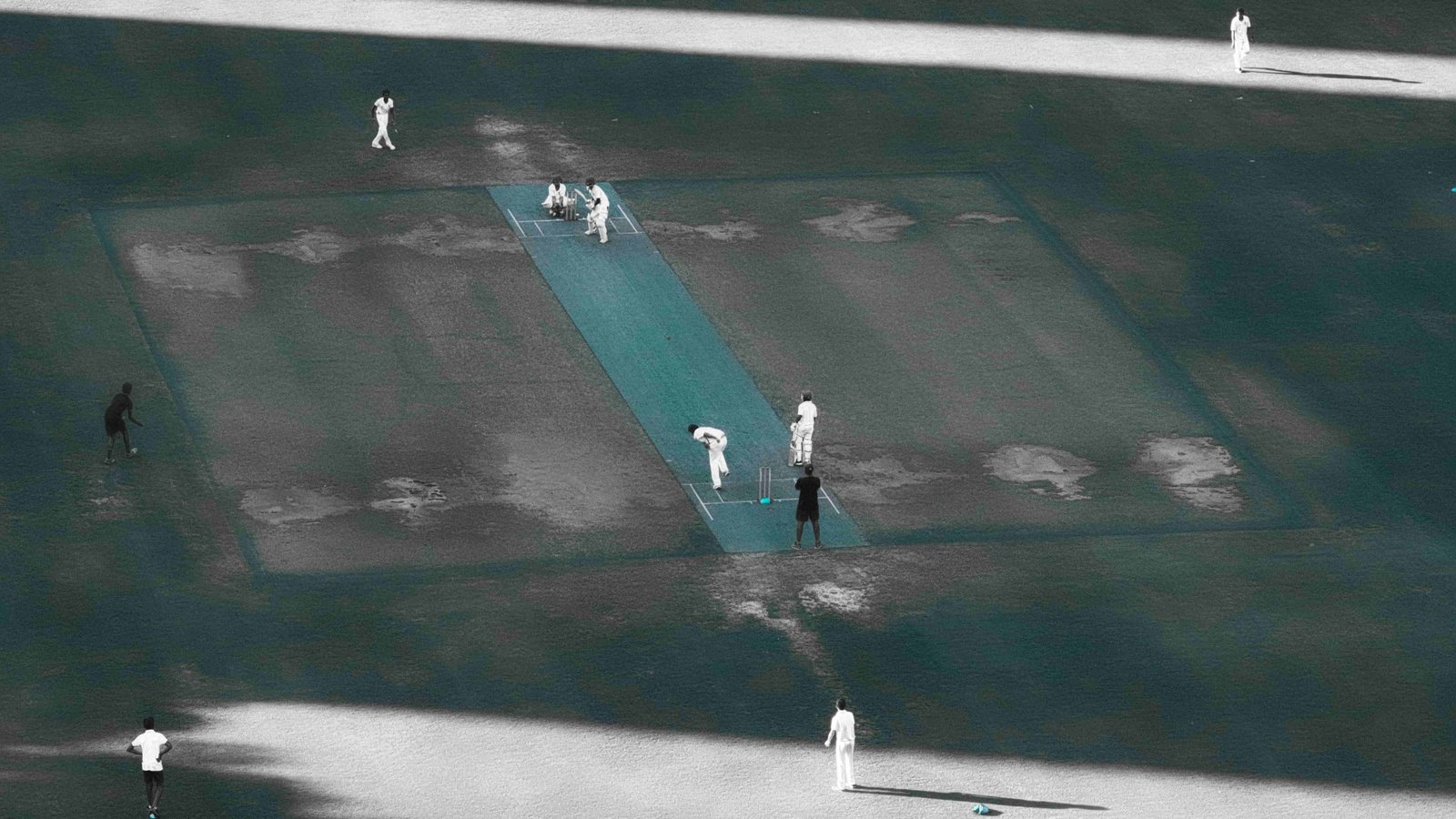 Here we come with a completely new culture of providing an international Cricket training tour to students/players to some of the world's most exotic locations.
Cricket is fast gaining pace as a popular touring sport, so whatever your team's age or ability level has, we provide the competition accordingly. With a great range of destinations and tour options to choose from, you're always welcome to find your perfect cricket combination with travelOsports.
We offer stadium tours and meet & greet sessions with professional players. For the ultimate experience in the international cricket training tour, we provide a competitive International Youth tournament and an unrivaled coaching experience at the leading clubs. If you're looking for a lifetime experience then hurry up and register your interest for the next tour.
International Cricket Tournaments/Festivals
Training Camps & Friendly Matches
Customized Cricket Tours
Arranged all year round at any sporting destination you desire.
Specially crafted tours to match your requirements in your budget.
Special training programs to your needs and participant's ability.
It's not only about the sports tours-Unique cultural, adventurous and Sightseeing experiences while on the tour.
Tailor-made tours offer you the flexibility to choose your own path.