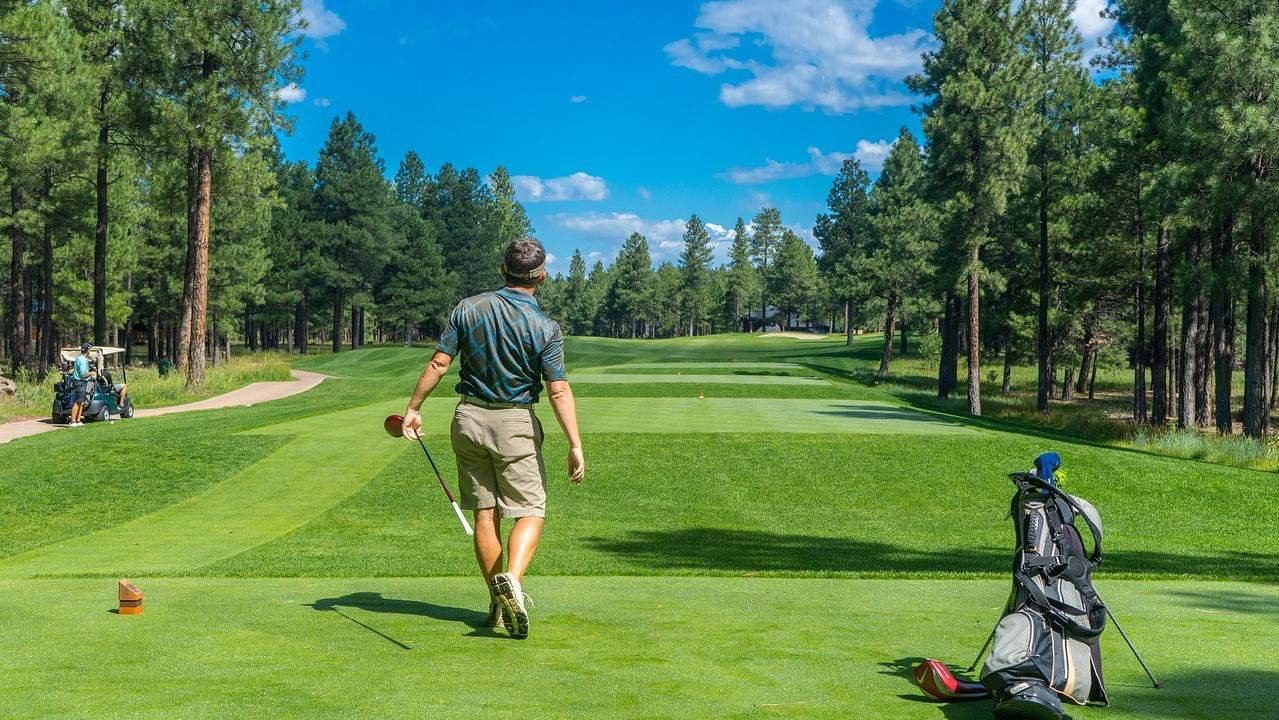 travelOsports offers customized international golf tour and tournaments for amateur and professional golfers. Our professionals will take care of your tours in the same way we did for their tours.
We provide you with a self-made training session developed and guided by professionals with their personal experiences and deep research while participating and touring.
 We guarantee your comfort and best international golf tour and tournament of your life. Our experts make sure that you get the best possible package. Our Golf Tours are personalized and completely flexible, which is sure to meet your individual requirements.
Customized Golf Tours
Arranged all year round at any sporting destination you desire.
Specially crafted tours to match your requirements in your budget.
Special training programs to your needs and participant's ability.
It's not only about the sports tours-Unique cultural, adventurous and Sightseeing experiences while on the tour.
Tailor-made tours offer you the flexibility to choose your own path.