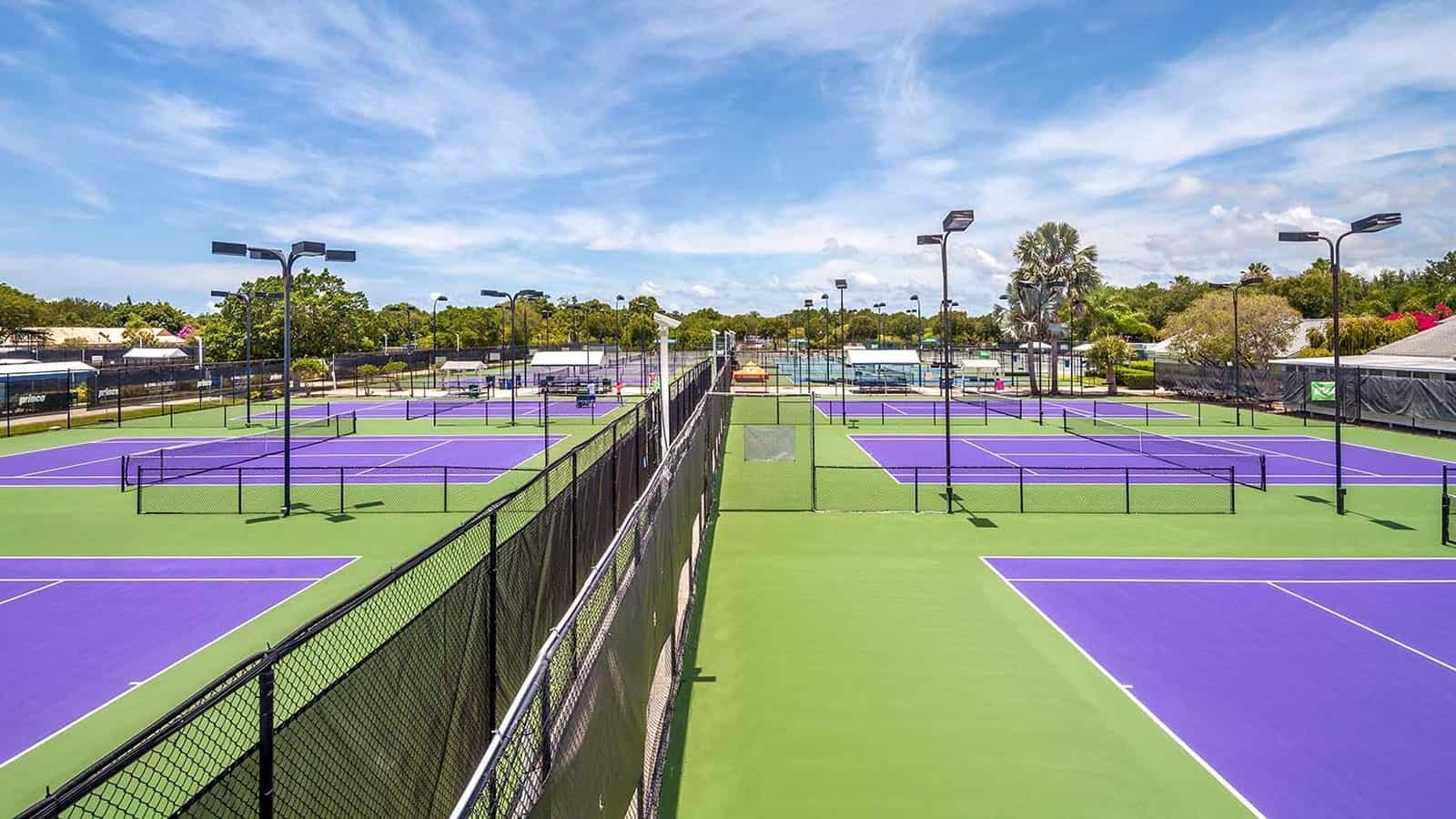 This invite-only competition by the IMG Academy tennis tournament is the blend of high-level competition and training. Some of the world's newest talent will meet at IMG Academy in Bradenton, FL for IMG Academy Discovery Open.
Program highlights
6-day UTR tournament
Important dates: TBA
High-performance training
Evaluation with IMG Academy coaches
Special events and activities
Special prizes.
Age limit
Boys' and Girls' U12, U14, and U16 divisions.
Registration & eligibility
In order to qualify for the IMG academy tennis tournament, players must have been a winner or a finalist in an IMG Academy Discovery Open Qualifier (20+ Worldwide), OR have been offered a wild-card entry into the draw by IMG Academy Staff.
Why should you book with travelOsports?
travelOsports is the leading Sports Travel Specialist in India.
A highly qualified staff that knows the pinpoint of a sports traveler's needs.
Hassle-free services throughout the tour.
Safety and Security are our foremost priorities.
Individual attention to each player throughout the tour.
Dedicated & Experienced tour leaders every day.
Customized and well-balanced tour itinerary.
24 hours of active supervision on every individual player.
Best-in-class booking assistance and experience.
Daily updates of your child's activities on our social media handles.
We make sure to get the most out of sports travel to each player.