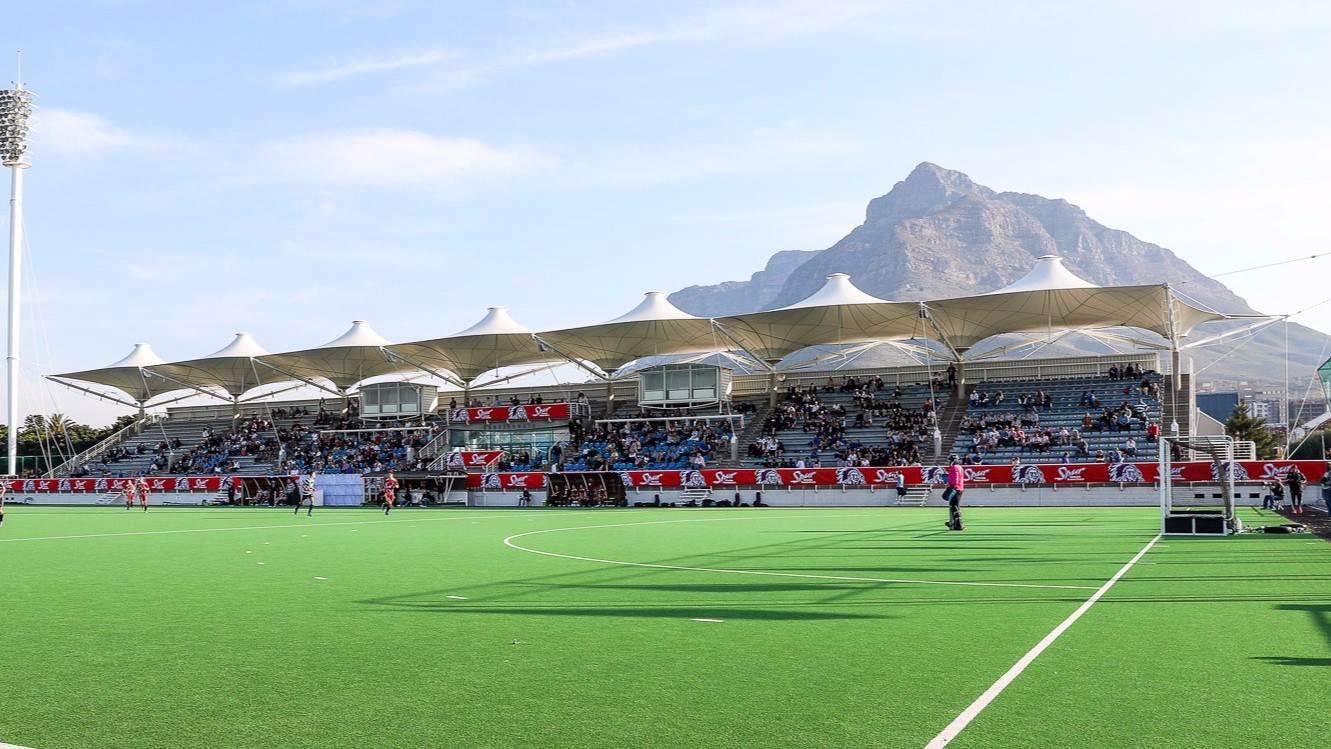 What Cape Town Hockey Festival is all about?
Cape Town Hockey Festival is a 16 years old competition and is one of the prestigious competition when it comes to school competitions in Field Hockey. Over the years the standard and quality of the event are increasing annually with more than one-fourth of the total teams from foreign nations.
It will feature 48 teams (24 boys and 24 girls teams). The teams are made up of both local and international talent, departing from the UK, Zimbabwe, Namibia and South Africa. The Tournament is played in accordance with FIH standards (Federation of International Hockey), placing this event as the leading under 18 School Hockey Festival globally.
Program highlights
Opening Ceremony featuring 5's show match
Friday Night Lights at Hartleyvale Hockey Stadium
Opening and Closing Ceremony
A minimum 1 Pre Tournament warm-up fixture
A minimum of 6 Tournament Games
Tournament T-Shirt & Brochure
Age limit
Day wise itinerary
Day 1 Registration, coach-Managers function
Day 2 Matches start from 8 am.
Day 3 Matches continues
Day 4 Matches continues, Friday night lights- quarter-finals at Hartleyvale
Day 5 Finals, closing ceremony.
Places to visit in & around the hosting city
Table Mountain excursion
Visit a Cheetah Sanctuary
Robben Island Excursion
V&A Waterfront
Cape Peninsula Tour
Game Reserve
Why should you book with travelOsports?
travelOsports is the only Sports Travel Specialist in India.
A highly qualified staff that knows the pinpoint of a sports traveler's needs.
Hassle-free services throughout the tour.
Safety and Security are our foremost priorities.
Individual attention to each player throughout the tour.
Dedicated & Experienced tour leaders every day.
Customized and well-balanced tour itinerary.
24 hours of active supervision on every individual player.
Best-in-class booking assistance and experience.
Daily updates of your child's activities on our social media handles.
We make sure to get the most out of sports travel to each player.